Schools Programme
Blood Donor Schools Educational Pack
The Blood Donation Awareness Programme for secondary schools provides us with an extremely valuable opportunity to create awareness among both students and teachers about the importance of giving blood. Our Schools Educational pack is suitable for second level students, from Transition year upwards giving them information about what's involved in giving blood for the first time and why someone would get a blood transfusion and why its so important to become a blood donor.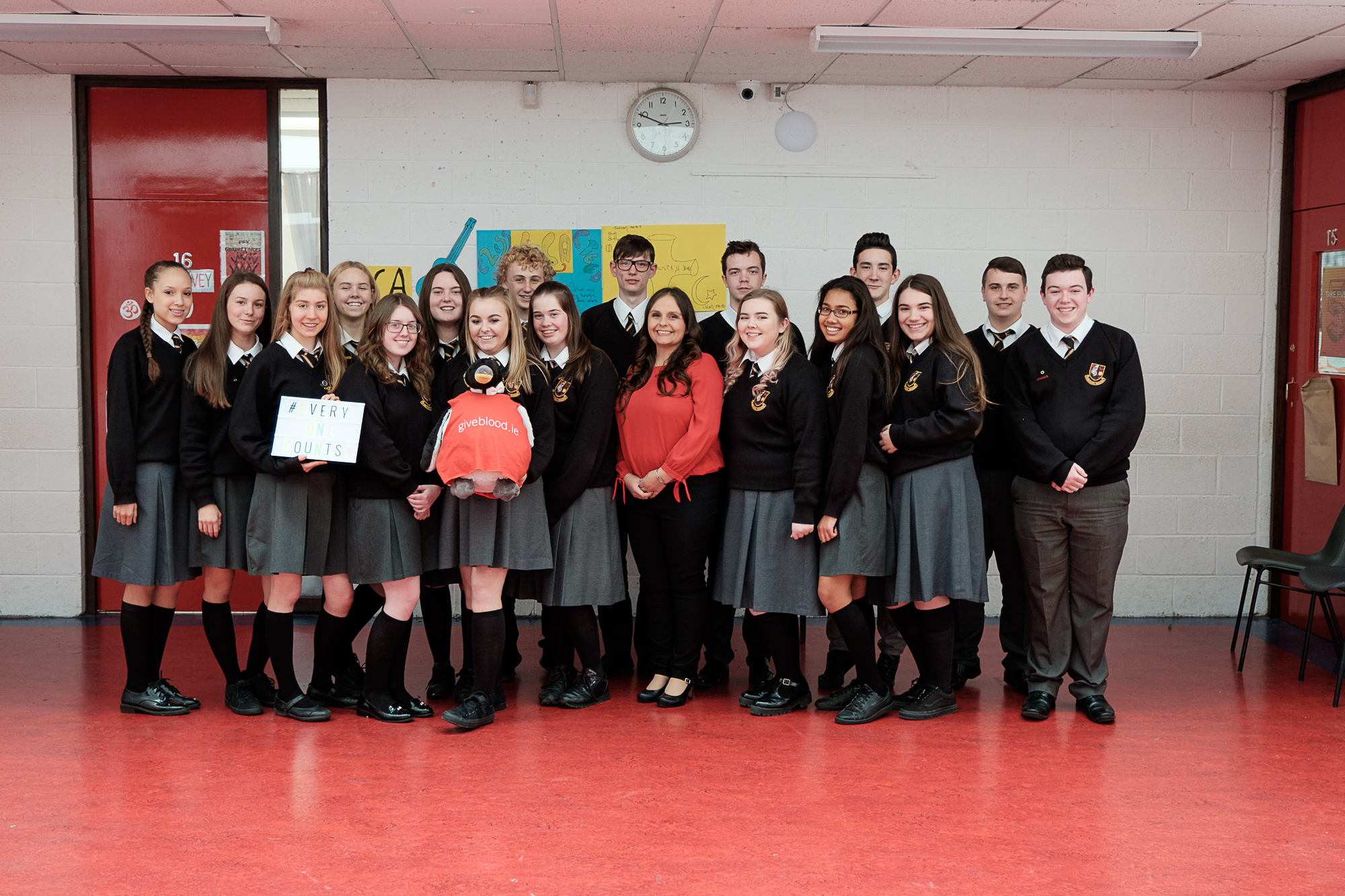 The pack includes a DVD video below that takes students through the donation process and features a young blood donor and recipient who share their personal experiences. There is also a short fun quiz included in the pack to put student's knowledge to the test. This pack would allow a teacher to host a full lesson all about blood donation.
If you are interested in receiving the Blood Donor Schools Educational Pack please contact IBTS at 01 4322 800 or email ContactUs@ibts.ie. You can also download a soft copy pdf version of the pack booklet and quiz by clicking on the files below.